Description
Model: BD300
BD300 Mini otdr is the most portable test instrument in the industry which adopts the OTDR technical principles. The optical time domain reflectometer integrates the powerful analysis software, which enables the otdr fiber ranger detect fiber faults location more accurate and easier.
Built-in the visual fault locator, the fiber otdr can easily find the breaks, bends, splices, faulty connectors, and other causes of signal loss.
Opitcal power meter and optical laser source also be integrated into the optic time domain reflectometer.
Learned from the operation mode of tablet computer and smart mobile phone, BD300 series fiber optic otdr has simple operation interface and Windows-like GUI, and this ensures a short learn curve for the customer. The fttx otdr is small, lightweight, portable, rugged and durable, and is more suitable for outdoor environment.
Features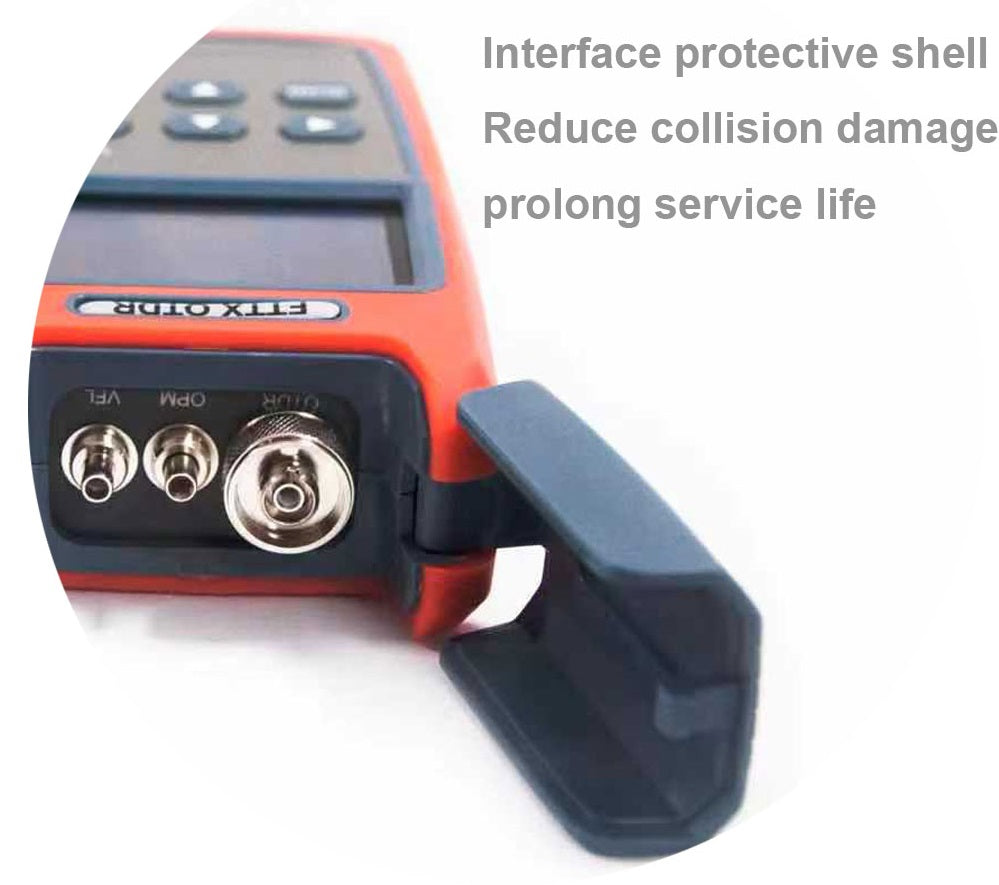 OPM
This function is used to test the power of optical signal and insertion loss of various devices and optoelectronic components. It can identify and measure the frequency of 270/3301k/2kHz frequency optical signal.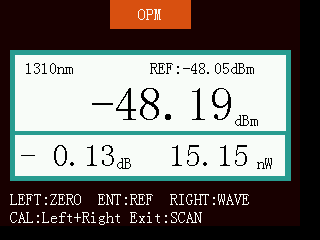 VFL Function
Connect fiber to VFL port, you could see optical light(650nm) in breakpoint or fiber end-face.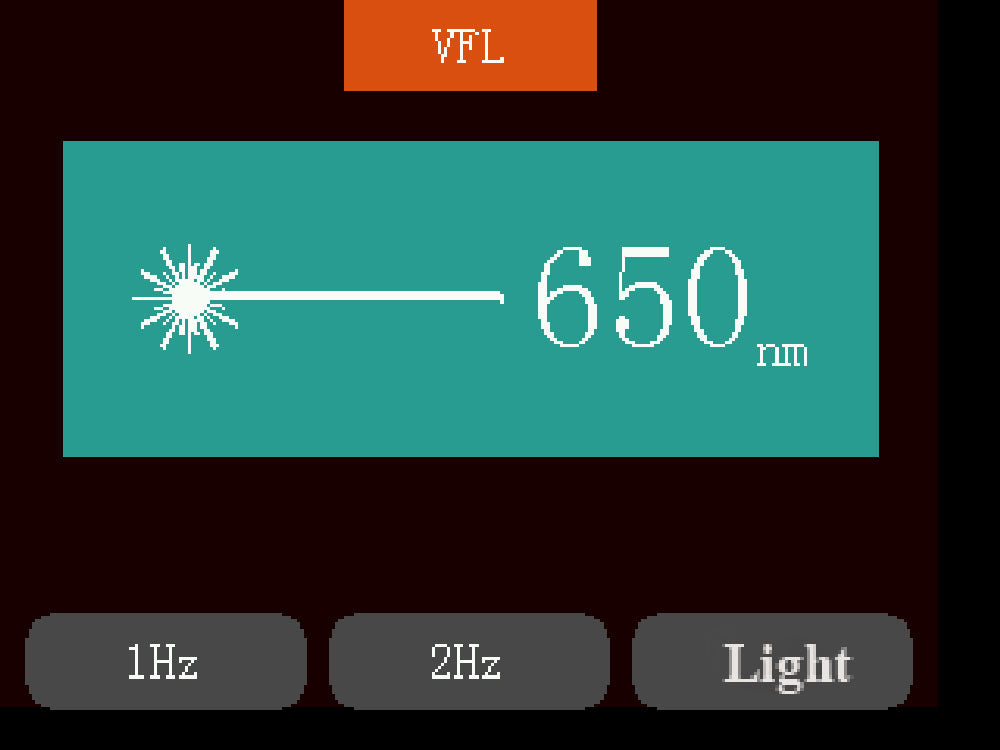 Laser Source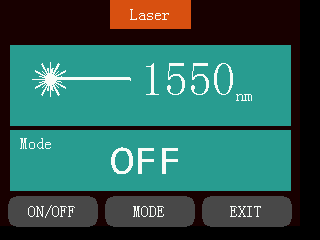 *Portable, rugged, lightweight; Easy to use.
*More accurate testing results and better repeatability.
*Automatic Pulse Width Control design to ensure a convenient operation.
*Easy to identify the faults location.
*Built-in visual fault locator (VFL), conveniently to find the faults in dead zone.
*Dust, water and shock proof, designed for field use.
*Long battery life, up to 5000 measurements operation.
*2.6 inch screen, data saves in SOR format.
 Presentation of measured curve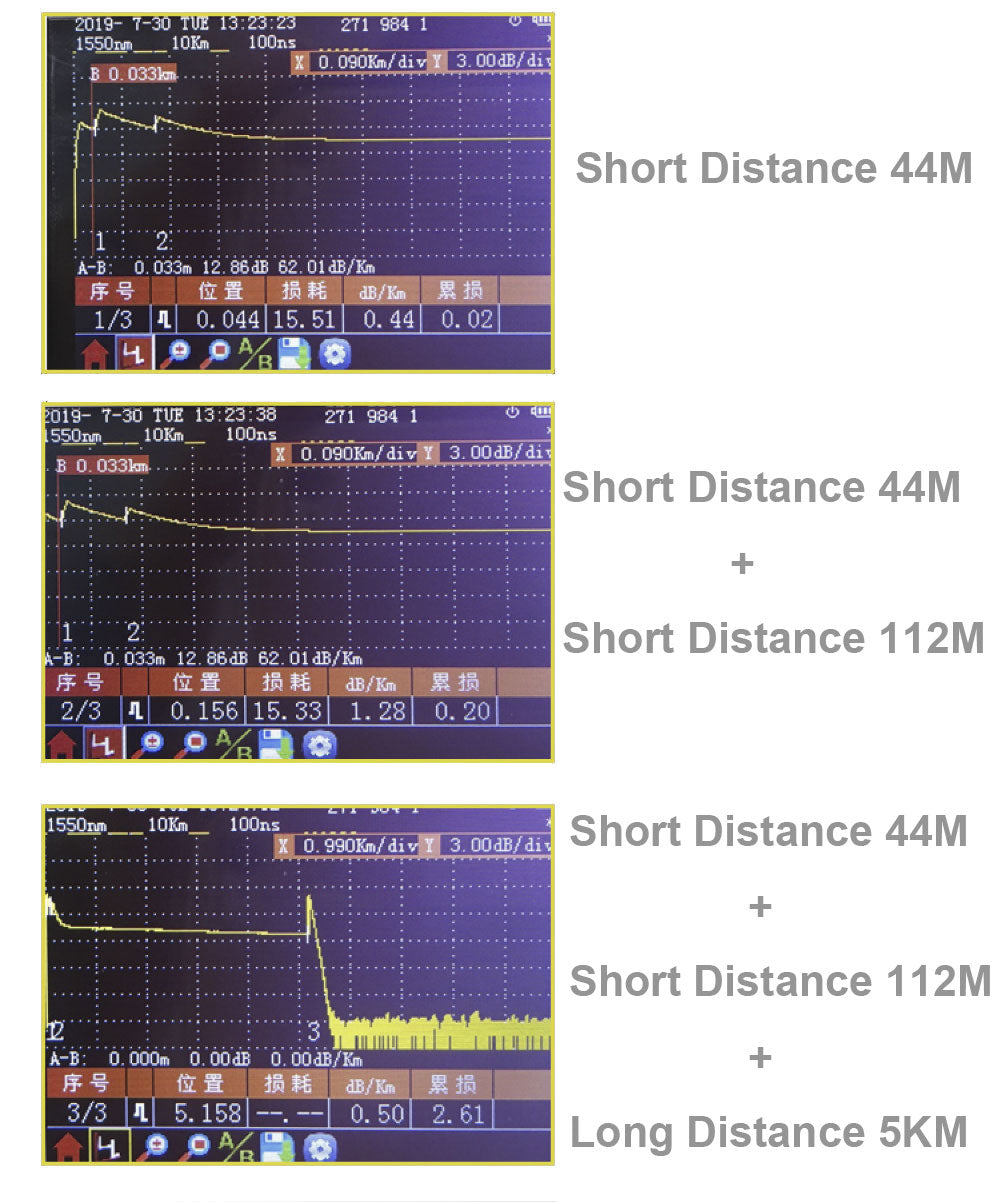 iLOM(Event Map)
The function can be tested automatically by one key, and the information of the length of the link,the type of event point and the position of breakpoint can be displayed in a graphical form. The result is easy is clear and easy to understand.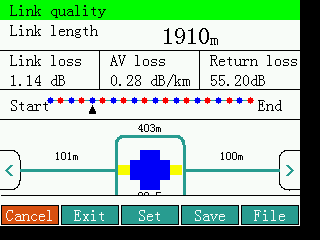 | | |
| --- | --- |
| iLOM(Event Map) |   |
| Power Supply | 3pcs of Dry battery  |
| Battery Work time | ≥2000 times measure |
| Save Data | >500 |
| Work Temperature | -5~40℃ |
| Save Temperature | -10~60℃ |
| Humidity | 0~85%(no condensation) |
| Net weight | 300g |
Specification

Model

BD300 OTDR

Wavelength

1550nm

Type of fiber

9/125um SM Fiber

Connector

FC, SC/PC

Dynamic Range

22dB

Pulse Width

5ns~ 8000ns,Auto

Measurement

m

Event blind zone

3m

Attenuation blind

10m

Range accuracy

±(1m+2×10-4×distance)

OPM

-50~+26dBm 

850/1300/1310/1490/1550/1625nm

VFL

≥10mW
 Applications
The installation and maintenance for AN(access network) optical cables
The installation and maintenance for LAN(local area networks)
The installation and maintenance for FTTX
The installation and maintenance for cable TV networks
The installation and maintenance for APON(optical networks)
The installation and maintenance for private optical fiber networks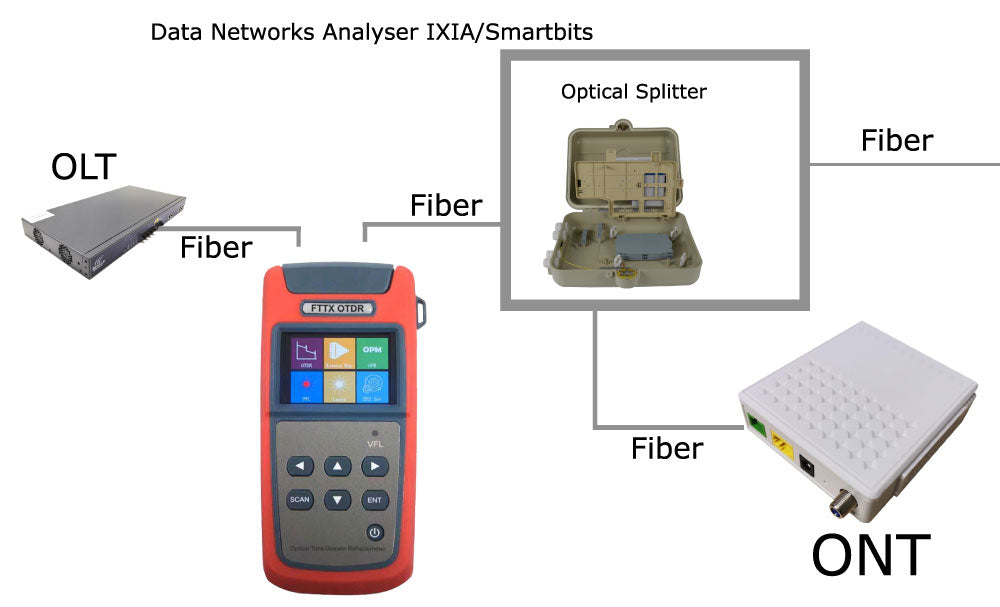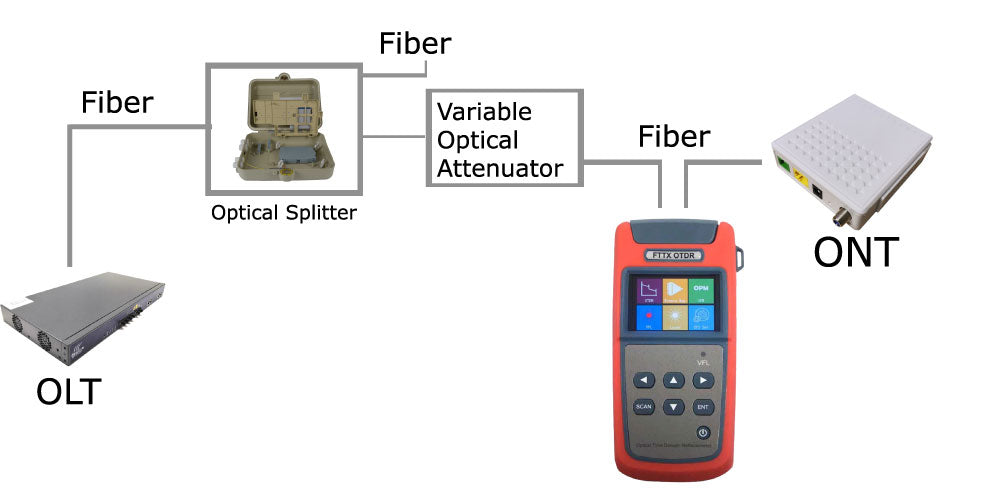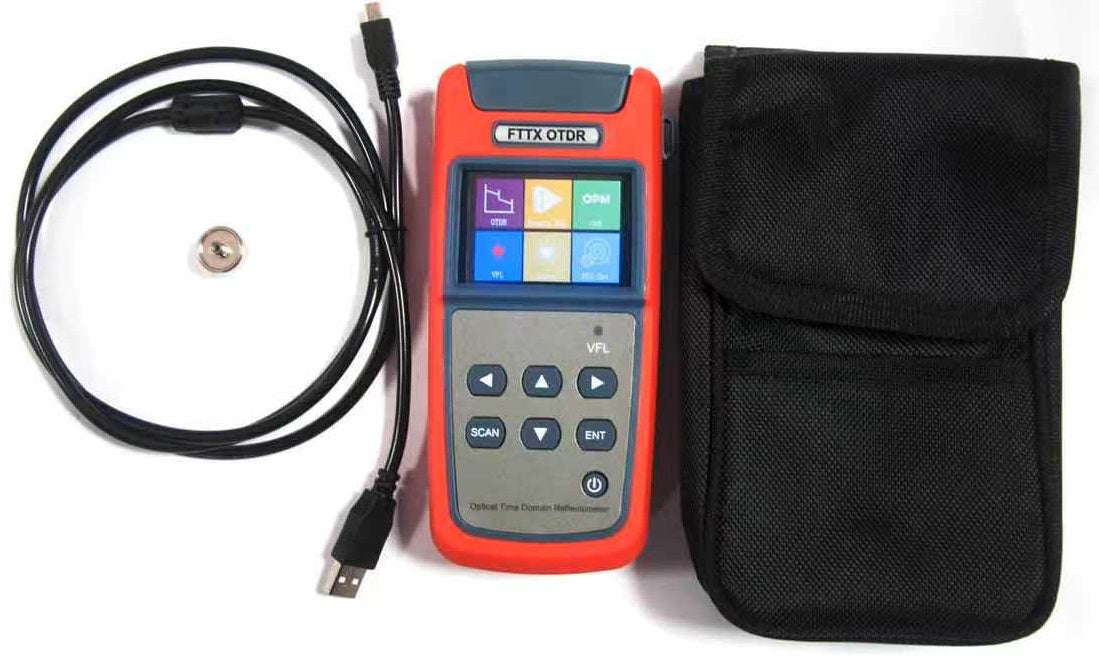 Payment & Security
Your payment information is processed securely. We do not store credit card details nor have access to your credit card information.