Description
SC/APC SC/UPC fast connectors can provide quick and easy terminations of fibers in the field. Fiber optical fast connector allows the installer to terminate and make connection in minutes at equipment and fiber patch panels. This connector system with features of high installation quality, high success rate and high reliability.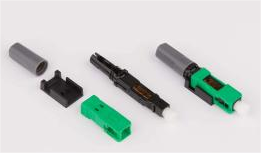 Specifications
Parameters

Value

Parameters

Value

Insertion Loss

Average ≤0.3 DB,   max ≤0.5 DB

Repeatability (500 Mating Times)

Average ≤0.3 DB, max ≤0.5 DB

Return Loss

UPC≥ 45dB      APC≥ 50dB

Temperature cycle

Tensile strength

F>30N

Vibration test

Operating Temperature

-20 ~ +75℃

Flooding test

Storage Temperature

-40 ~ +85℃

Tensile strength

F>30N
Operation Instruction
Necessory Tools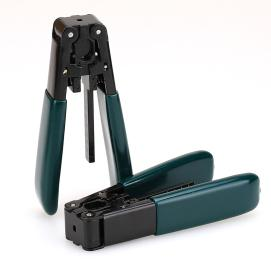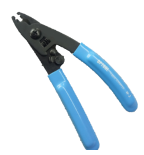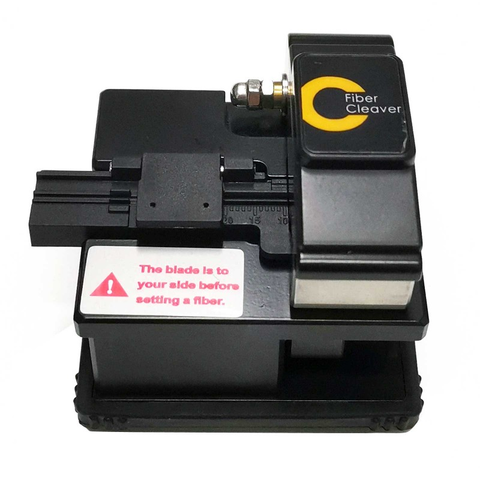 FTTH Drop Cable Stripper                Fiber Stripper        FC-7S Fiber Cleaver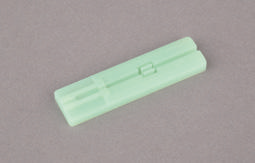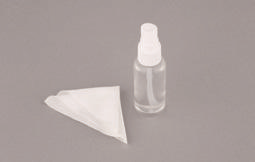 Fixed length device                                          Dust-free cloth & alcohol bottle
SC/APC SC/UPC Fast Connectors' Product Components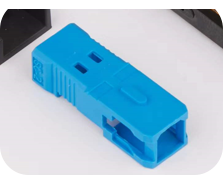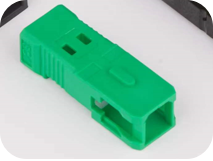 Connector Screw Cap          SC/UPC Housing                    SC/APC Housing 

                                         Fiber Optical Fast Connector Body                              
Payment & Security
Your payment information is processed securely. We do not store credit card details nor have access to your credit card information.